Arizona needs more teachers.
Earn your master's degree and become part of the solution-all without going into debt.
Apply Now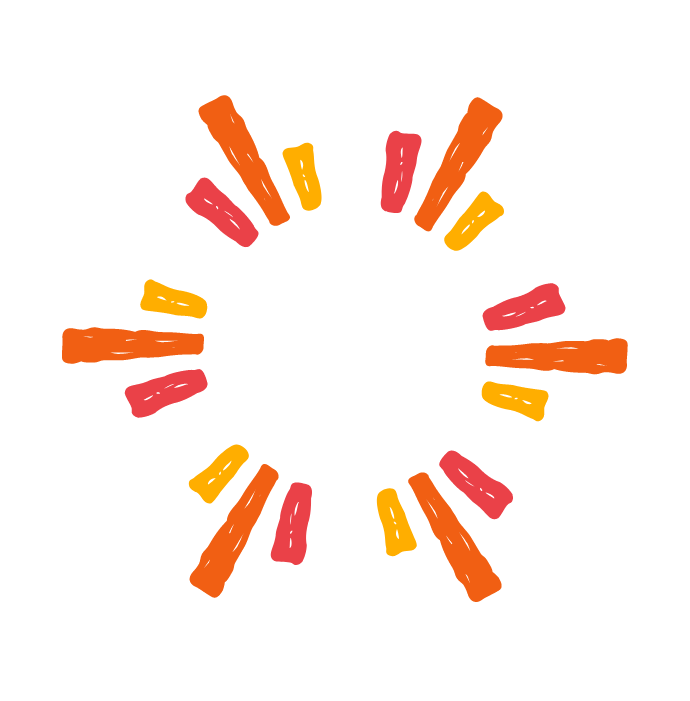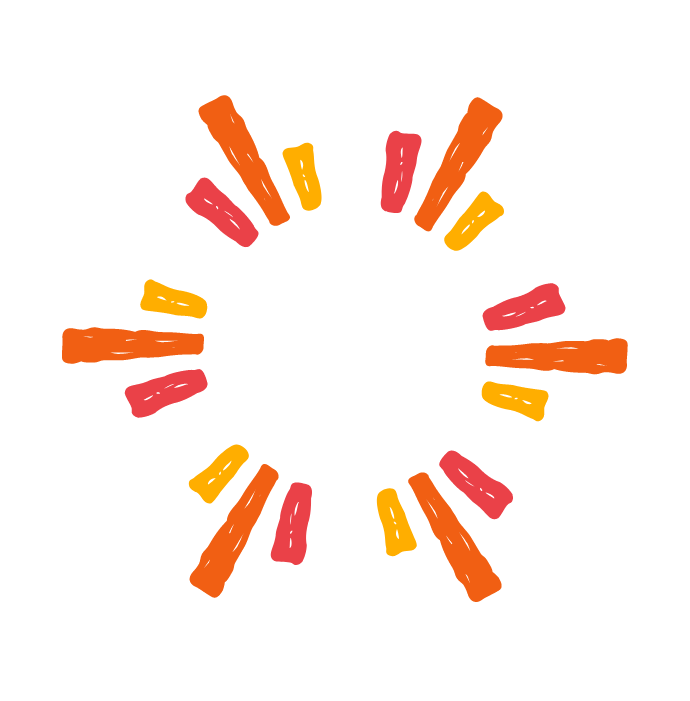 If children are the future, so are their teachers.
We believe in recruiting, preparing, and supporting diverse and talented people, so they can succeed in the classroom for years to come. Our two-year Teacher Residency program provides graduate education, hands-on classroom experience, and continuing professional development to aspiring teachers—along with multiple financial incentives to make achieving your goals more manageable.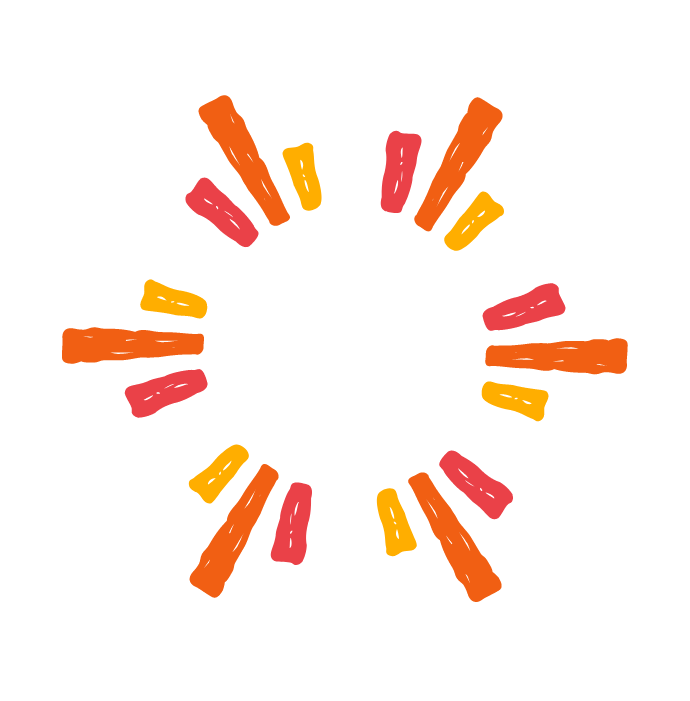 Vision
Our vision is that every child in Arizona receives an outstanding education taught by a well-prepared teacher committed to the profession and the children they serve.

Mission
The Arizona Teacher Residency recruits, prepares, and supports diverse and talented people who want to become teachers through a rigorous graduate education, year-long clinical apprenticeship, and ongoing professional learning.

Here's how the program works.
Aspiring teachers enter a two-year graduate program that includes a classroom apprenticeship under the guidance of a Supervising Teacher. Upon completion, residents earn their master's degree and work as the teacher-of-record at a partnering district for at least two additional years. All without going into debt.
It's very challenging to work and go to school and be a teacher resident. Having that burden off financially is a big advantage in my learning process.
Aldith McConney, Teacher Resident
Former Substitute Teacher Test
There's a lot of great ways to come into education, but this residency program really primes people to be their best selves so that they can help students be their best selves.
Chelsey Mickelson, Teacher Resident
Former Classroom Assistant
I'm not just thrown into the classroom where it's an either-sink-or-swim kind of feeling,
Alyscia Etsitty, Teacher Resident
Former Instructional Assistant
I'm so glad I joined AZTR because it's led me to my true purpose in life. I've never done more rewarding work. The relationships I have already fostered with the community, my students and the other residents are the absolute best part; I know I've met people who will continue to enrich my life for as long as I live.
Grace Brock, Teacher Resident

Aspiring teachers need support. That's where we come in.
If you qualify for Arizona Teachers Academy funding, as most of our residents do, you can have tuition covered for your master's degree.* Plus as a teacher resident, you'll receive a cost-of-living stipend, healthcare while you apprentice in schools, and a full-time job upon completion of the program.
Financial support is just the beginning. Review eligibility and benefits to explore the extensive preparation, professional support, and ongoing opportunities available to teacher residents.
Already a teacher? Become a mentor.
As a Supervising Teacher in one of our partner districts, you'll mentor and help mold future teachers —all while getting a $2,000 stipend, meaningful professional development, and assistance in your classroom. Learn more about what it means to be a Supervising Teacher, including eligibility and benefits.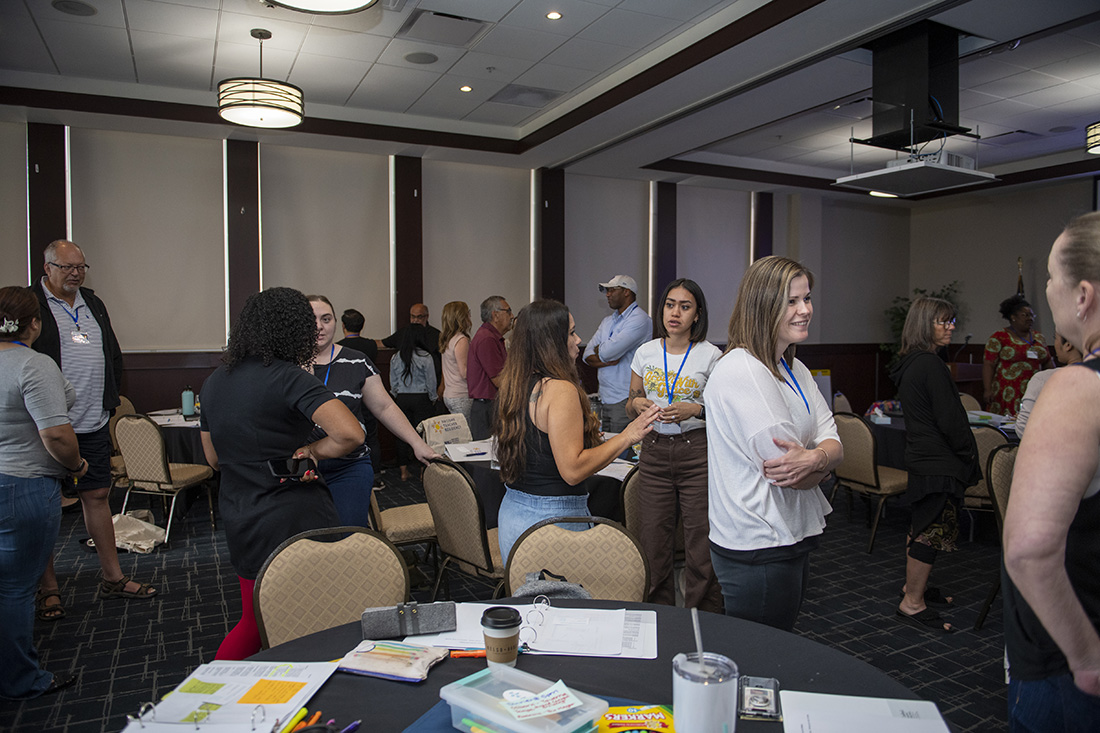 Recent grad? Looking to change careers?
Prepare for a profession in teaching without going into debt.