Arizona is facing a critical teacher shortage.
More than 19% of teachers in Arizona leave their school every year (the highest turnover in the U.S.). And, even though research shows that teachers of color advance beneficial outcomes for students of color, over 75% of teachers in Arizona are white—while more than half the students are people of color. The teacher shortage and lack of diversity are major problems, because teachers impact student achievement more than any other school factor. We believe that by recruiting, preparing, and supporting diverse and talented people who want to become educators, every child in Arizona can receive an outstanding education.
Vision
Our vision is that every child in Arizona receives an outstanding education taught by a well-prepared teacher committed to the profession and the children they serve.

Mission
The Arizona Teacher Residency recruits, prepares, and supports diverse and talented people who want to become teachers through a rigorous graduate education, year-long clinical apprenticeship, and ongoing professional learning.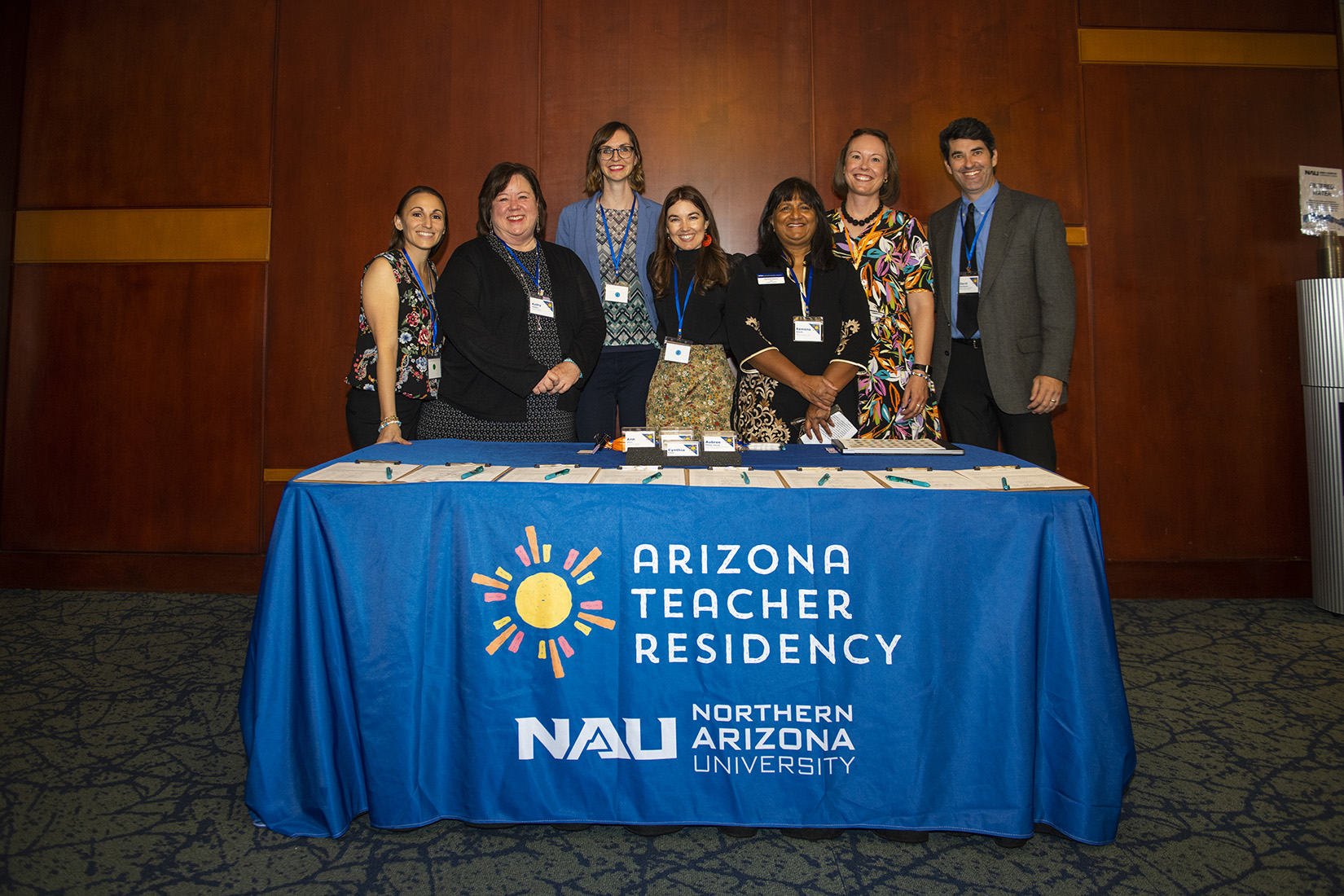 Our Values
AZTR believes all students deserve teachers who are caring, committed, and inclusive. Teachers who understand and respond to students' backgrounds, interests, and needs. These are exceptional professionals who hold high standards for all students—and for themselves, continuously reflecting on their practice.
As such, we value:
We are committed to serving partner communities, advancing the work of schools, and providing an excellent education to students. Residents are members of learning communities, committed to the learning of their students and to their own continuing growth and development as teachers, while serving partner districts for at least four years.
We work deliberately to include and represent all voices in our recruitment, coursework, and advocacy. Residents reflect, understand, and serve students from diverse backgrounds in partner districts.
We hold high standards for our work, teaching practice, and student learning. Residents know their students and learn to employ appropriate strategies and methodologies for each student to excel. To that end, they are responsible for managing and monitoring the learning of their students.
We believe that education is a human profession, and that the basis of the work is about forming meaningful connections. Residents develop reciprocal and respectful relationships through knowledge of, and authentic care for, the students and families they serve.
We are committed to creating learner-centered classrooms in which teachers work to engage, understand, and honor the students they teach. Residents learn responsive approaches to teaching and learning that include constructivist, relevant, reflective, and inquiry-based pedagogies to deepen understanding, critical thinking, and learning.
We rigorously evaluate and reflect upon residents' work in communities and pre-service teacher education. Residents embrace feedback and think critically about their own practice to provide for a cycle of continuous improvement.
Meet the team
Our team is made up of dedicated staff, advisory members, and program ambassadors.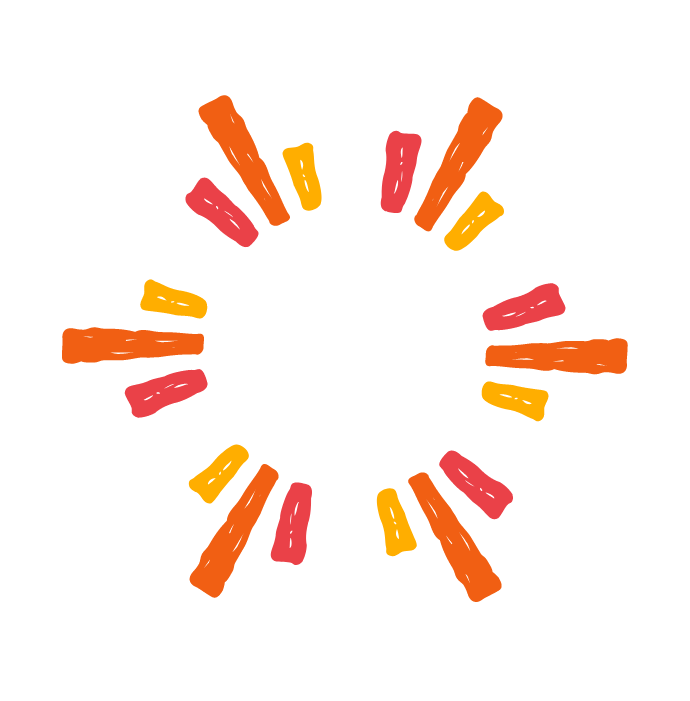 District Program Coordinators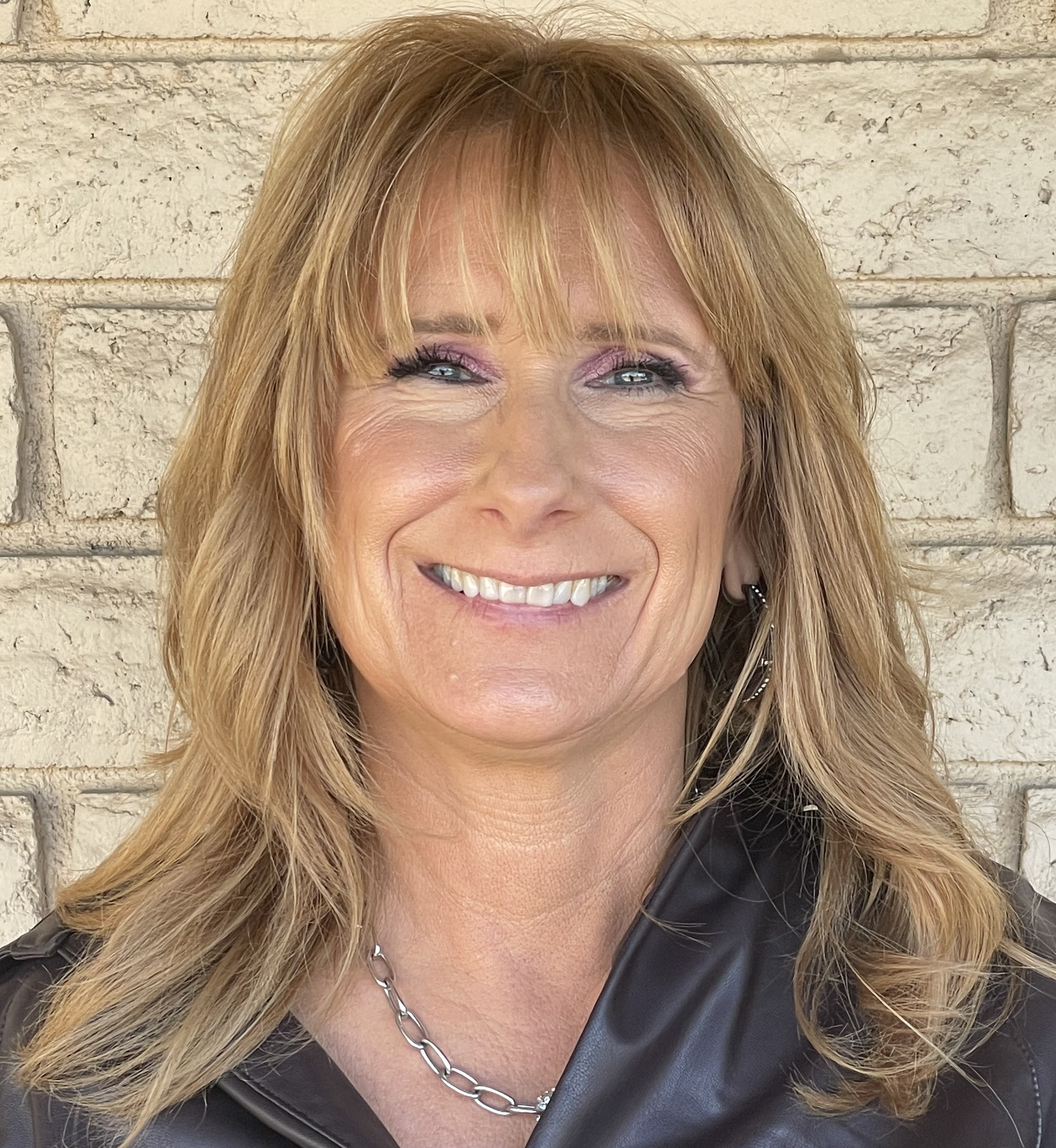 Cassandra Carter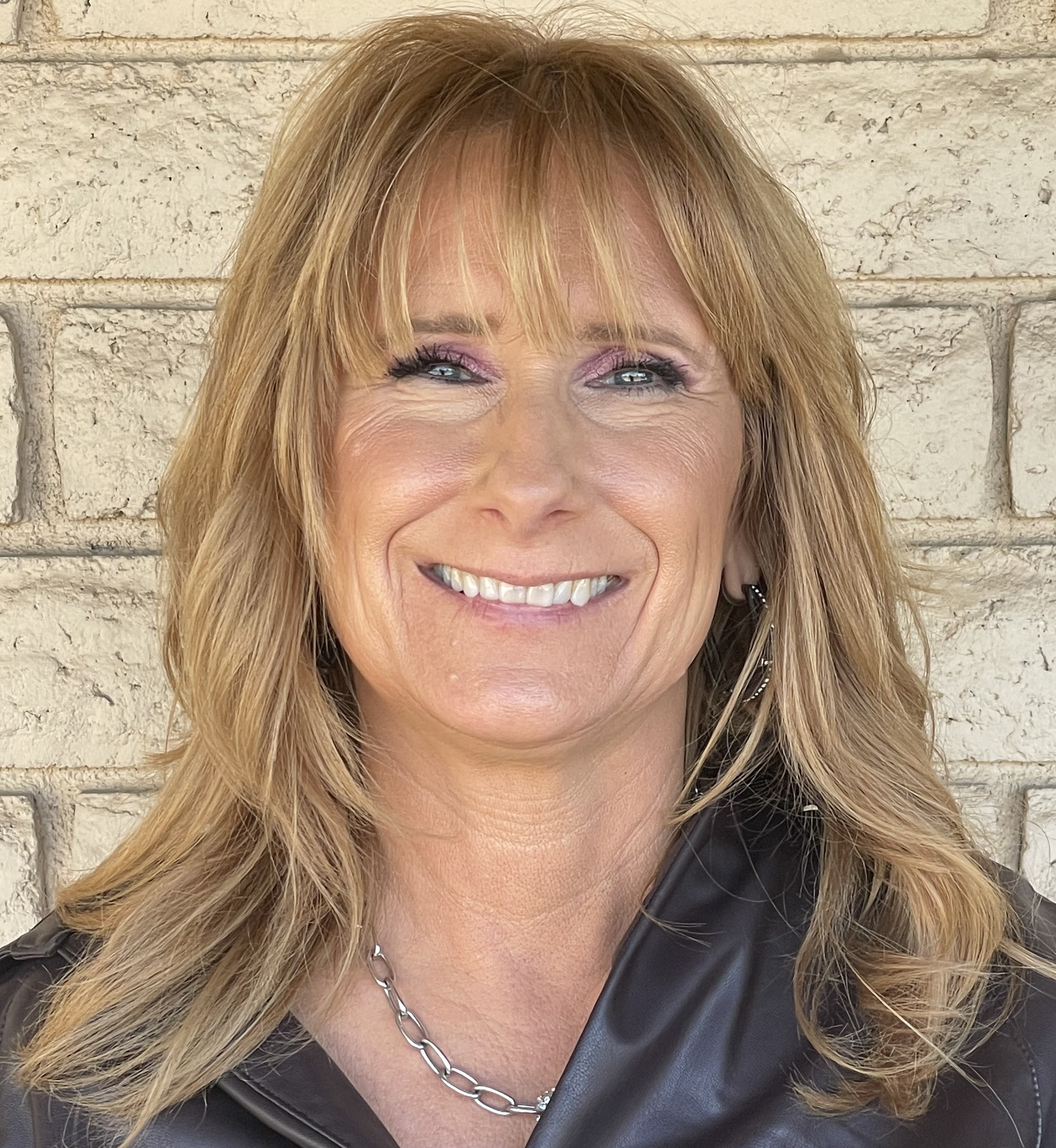 Cassandra Carter
Cassandra Carter has over 30 years' experience in the field of Education. She currently serves in the role of Roosevelt School District Math Specialist and Arizona Teacher Residency Field Supervisor.
Cassandra moved to the Phoenix area in 1992. She worked for 27 years in the Avondale Elementary School District. Eighteen of those years were spent in the classroom mainly teaching 4th and 6th grade, before becoming a Master Teacher for 9 years. In her role as a Master Teacher Mrs. Carter planned and delivered weekly professional development, evaluated teachers, and coached teachers and teacher candidates.
In fall of 2020 Cassandra was hired by the Roosevelt School District as a content specialist first in K-3 literacy and then math. In this role she supports the implementation of the board adopted curricular resources in alignment with the state standards. In addition, she communicates regularly with the district math content teachers with updates on important information.
This year Cassandra is supporting the participants of the Arizona Teacher Residency program in the Roosevelt School District. She monitors supervising teachers and residents to provide a successful experience according to the framework developed by the Arizona Teacher Residency Program to prepare teacher residents to become qualified instructors.    
Cassandra holds a Master's degree in Elementary Education from Arizona State University, and a Bachelor's degree in Elementary Education from Northern Illinois University. She is proud to be a National Board-Certified Teacher.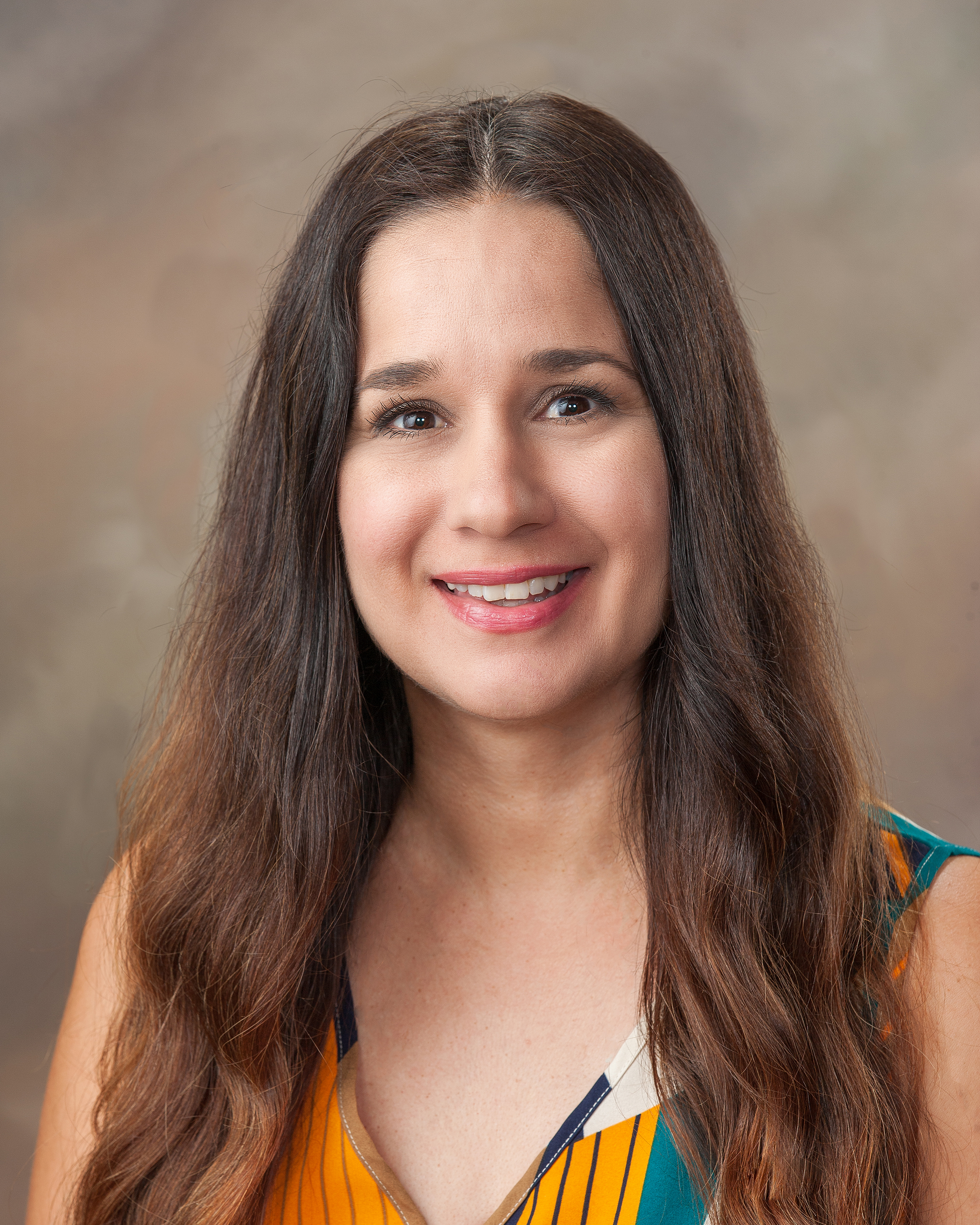 Kelly Kesterson-Walker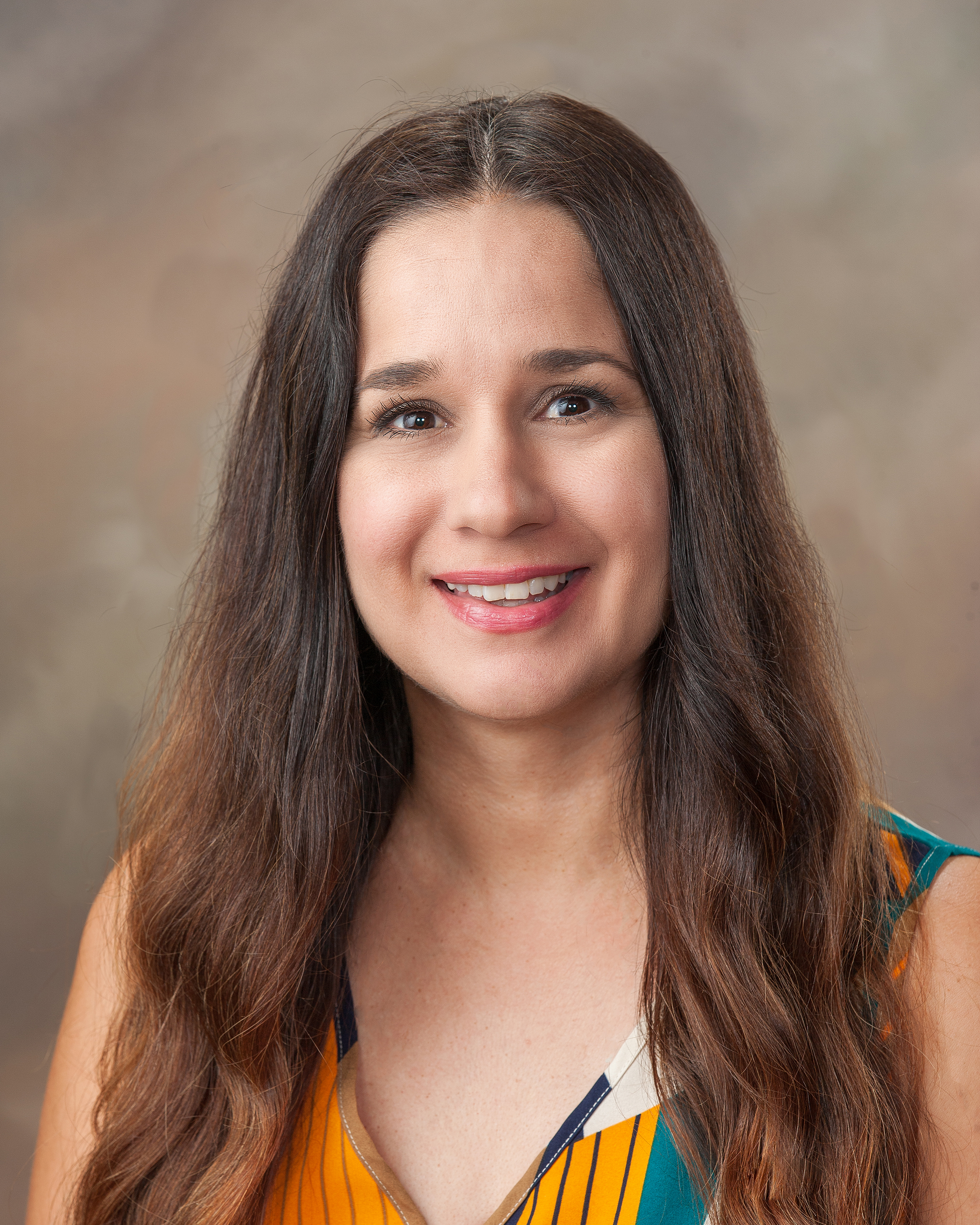 Kelly Kesterson-Walker
Kelly Kesterson-Walker has been in education for 18 years as a paraprofessional, classroom teacher, an instructional coach, and now the Osborn School District's Program Coordinator for Arizona Teacher Residency. She has a passion for science, nature, and inquiry-based learning, and even obtained a masters degree in biological sciences through a partnership with The Phoenix Zoo. Kelley finds joy in working with students and teachers and strives to ensure that every student receives the best education while all teachers feel supported and appreciated. She has been married to her husband for 22 years; they have a ten-year-old son and a seven-year-old daughter, who are her ultimate loves and the people who push her to be a better person every day.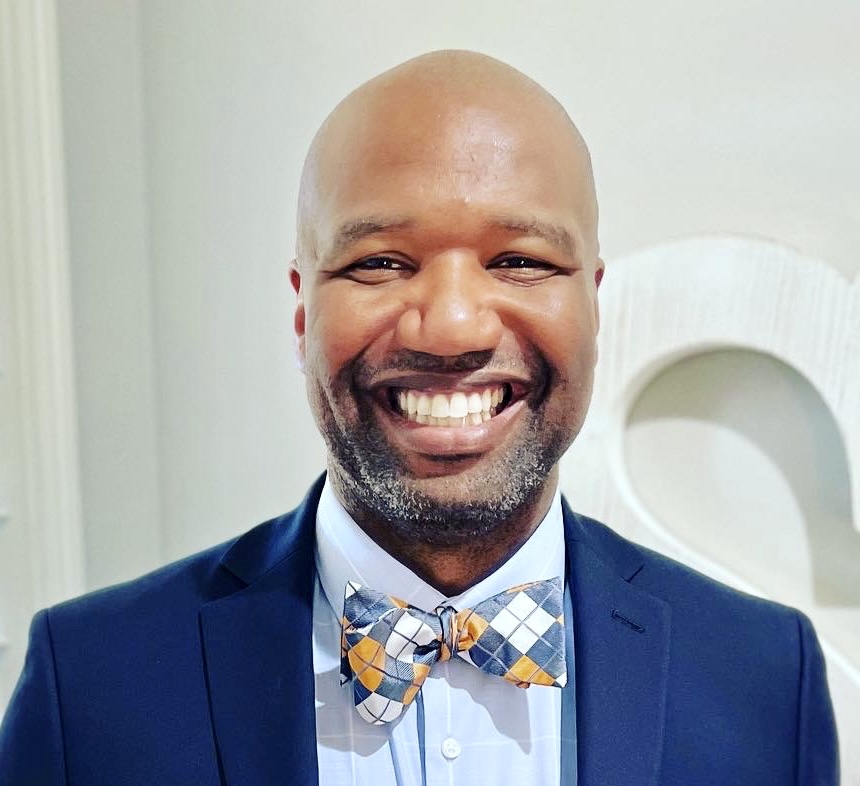 Will Shropshire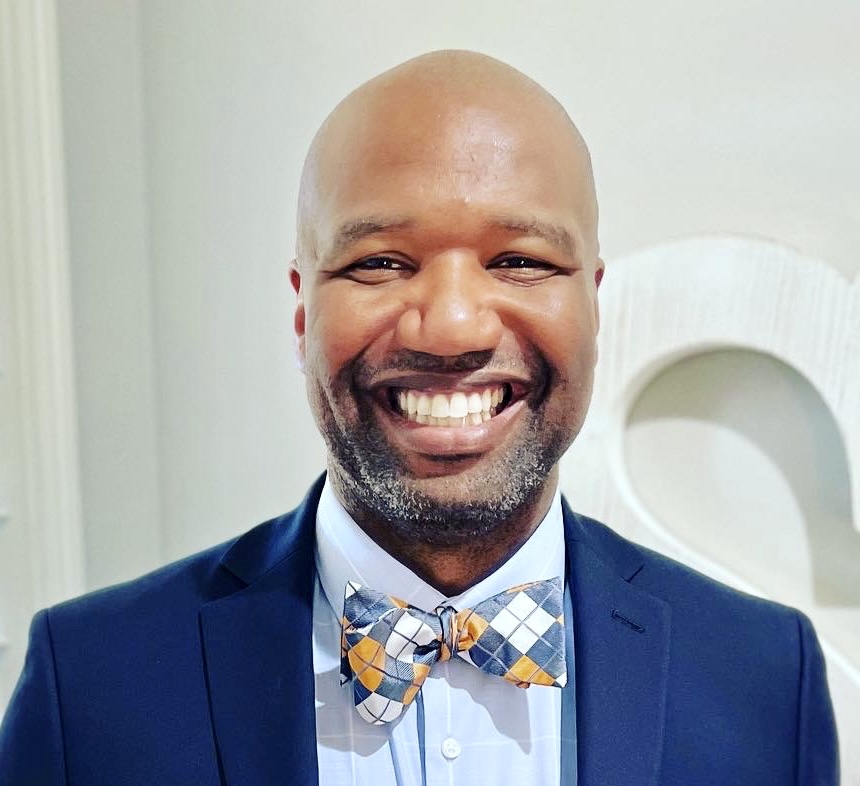 Will Shropshire
Will Shropshire is a graduate of Northern Arizona University and Troy University. He has worked in the Tempe Elementary School District for more than 10 years. During that time he served as an 8th Grade Social Studies Teacher.
---
2022-2023 Supervising Teachers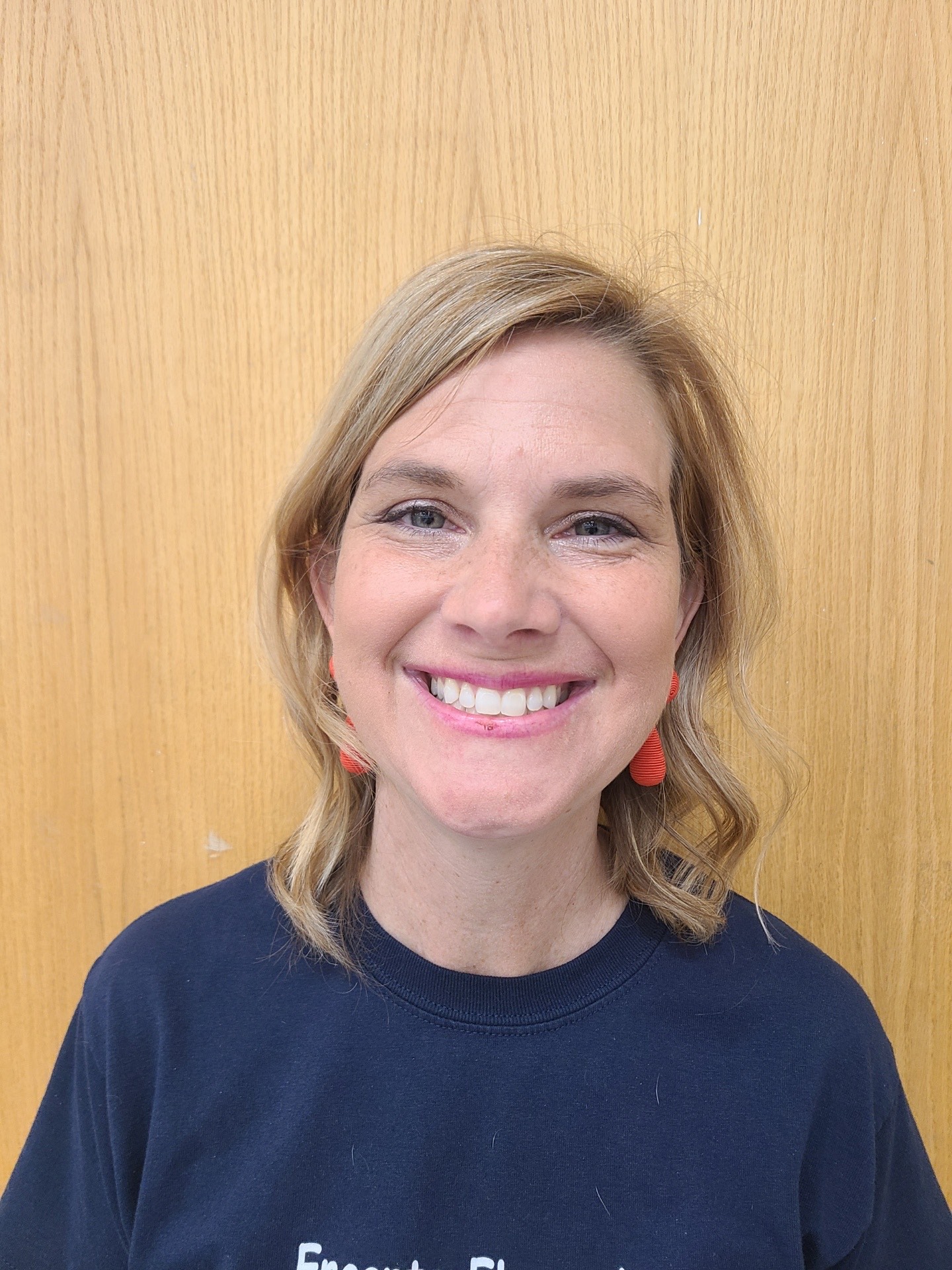 Brenna Annibale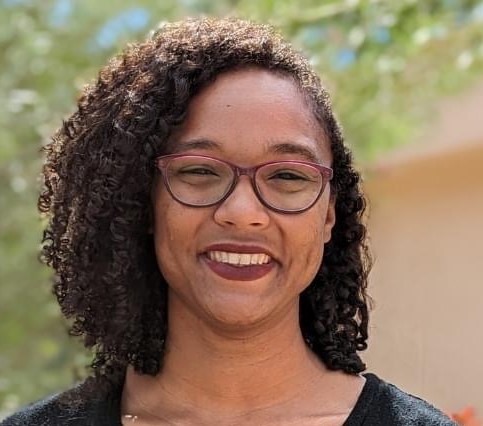 Desiree Barnett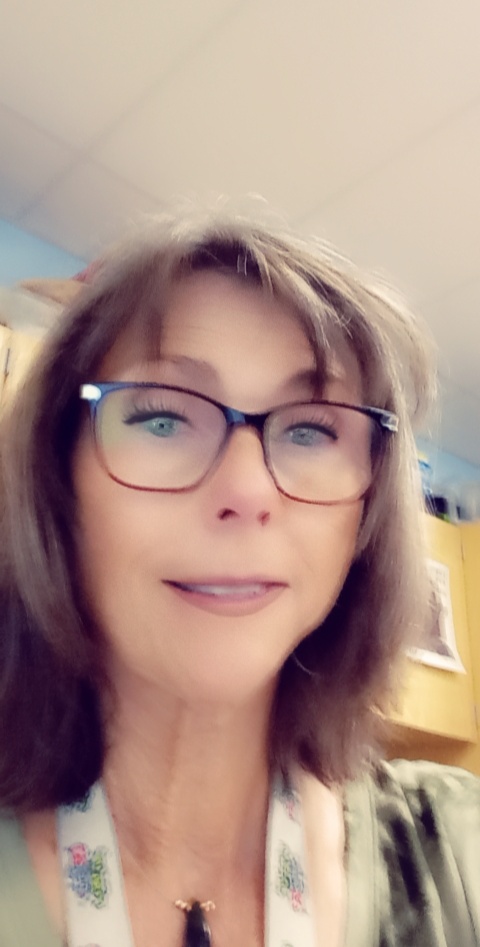 Brenda Connolly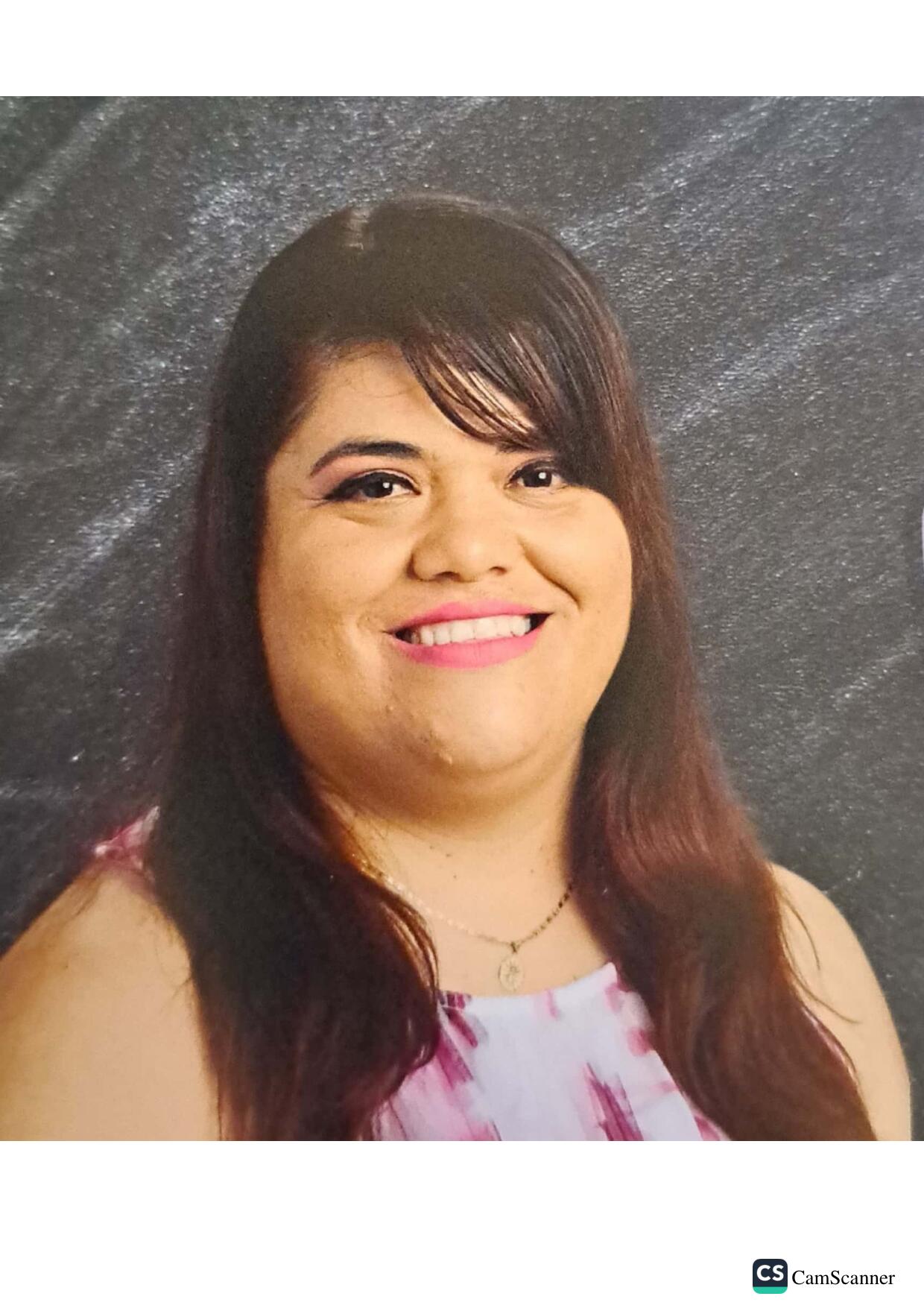 Cristina Chavez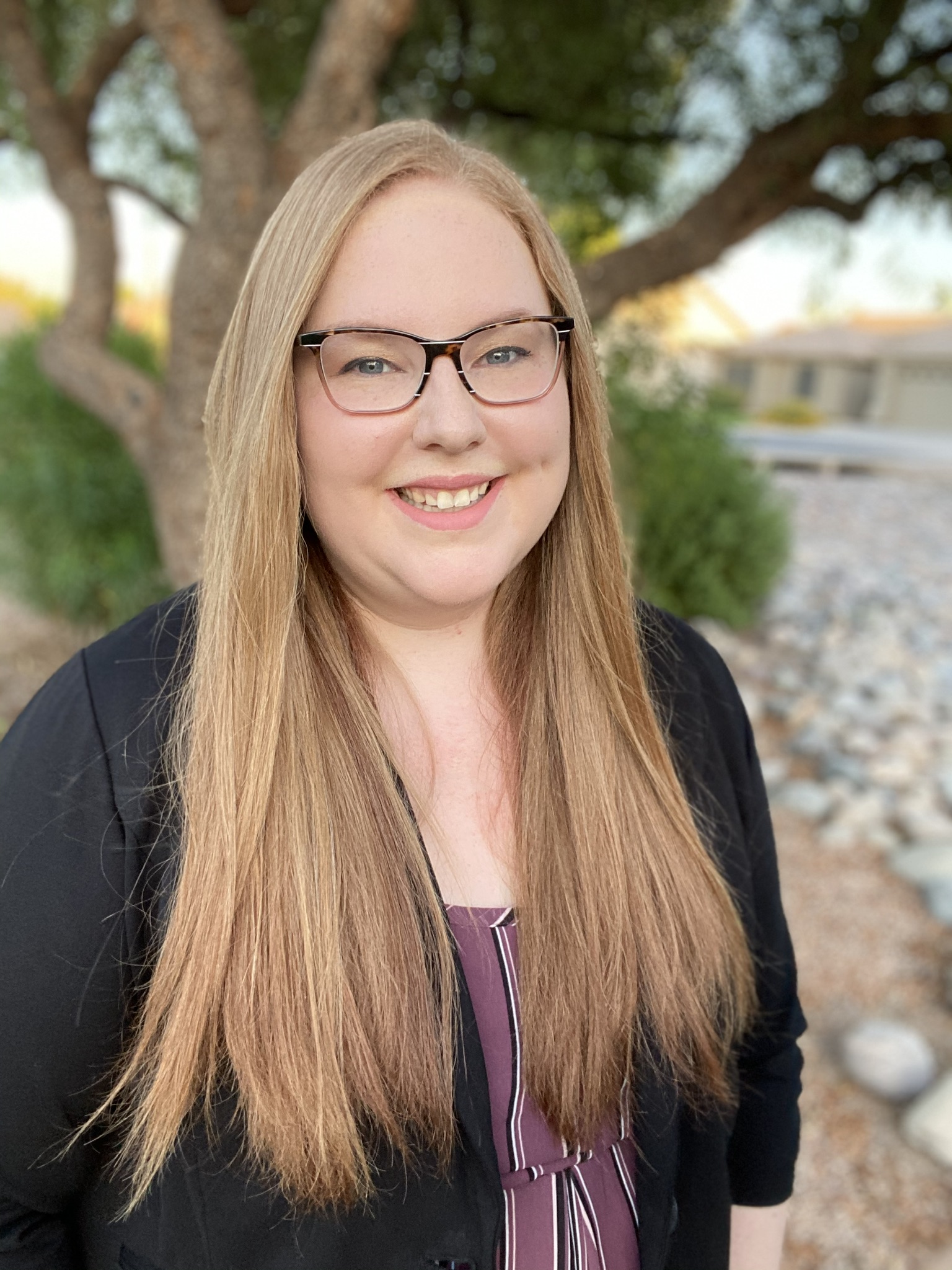 Courtney Clarke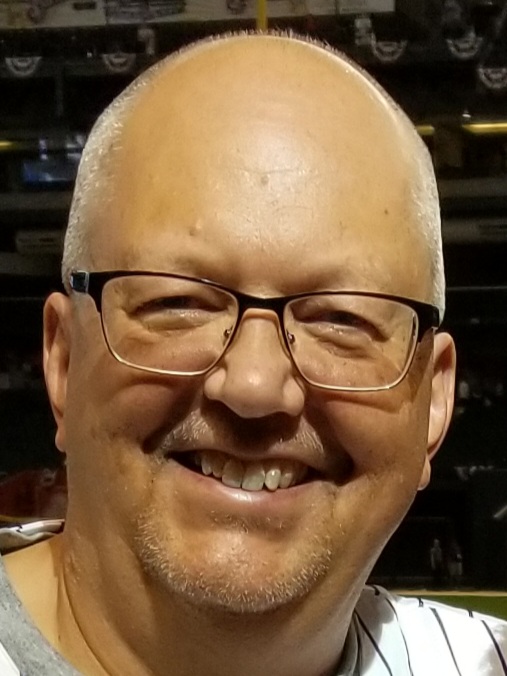 Bradley Deboer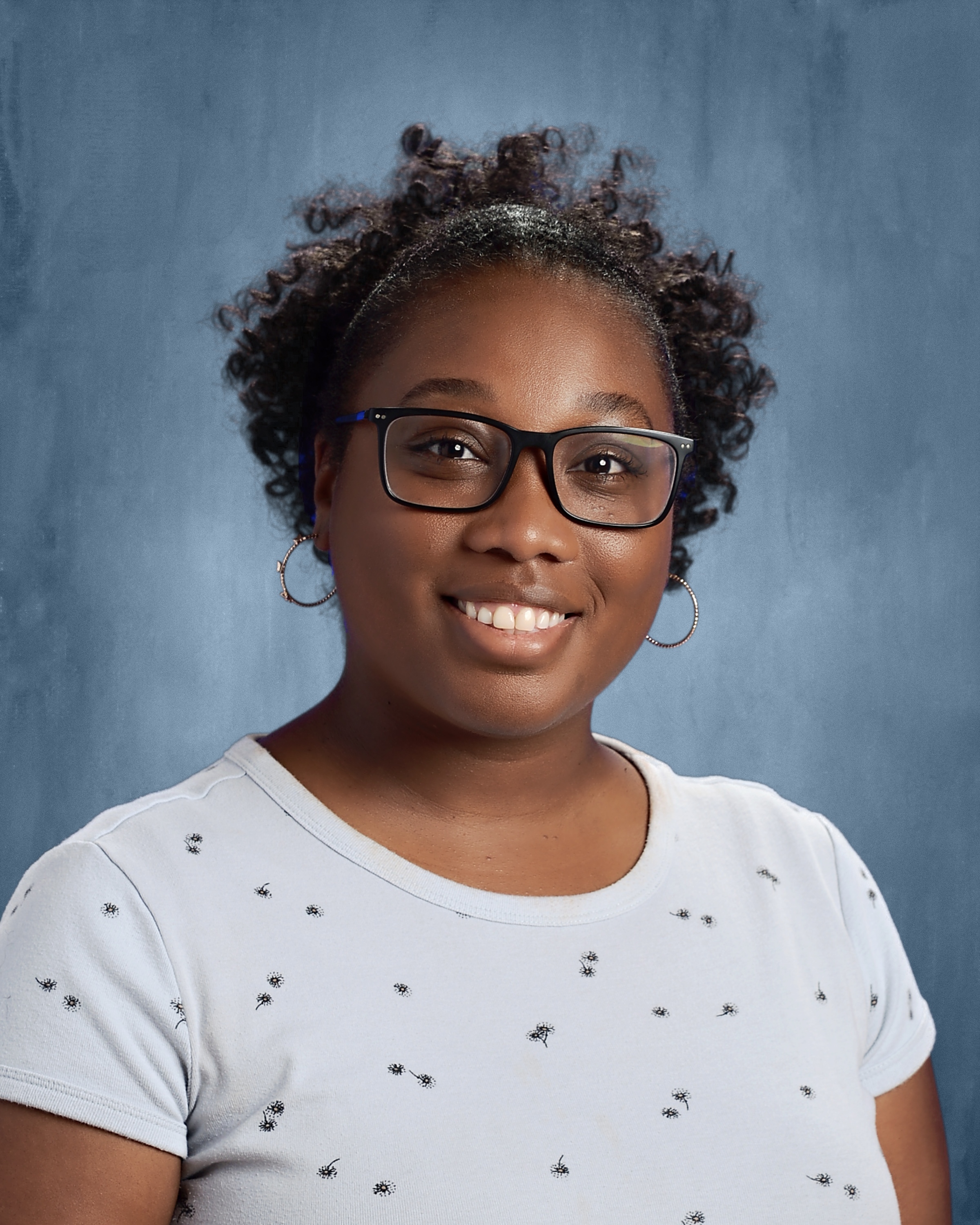 Alisha Ellis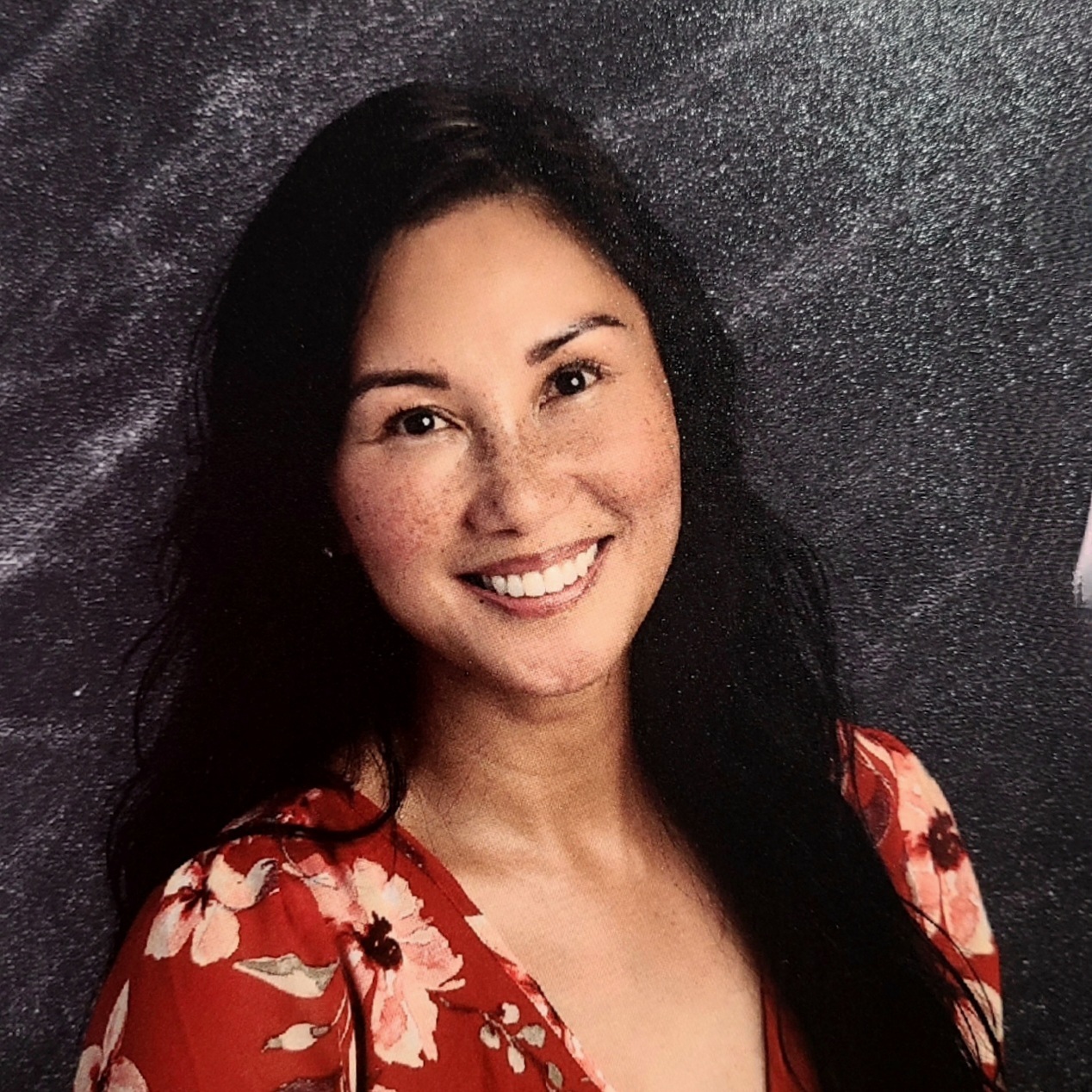 Maria Garcia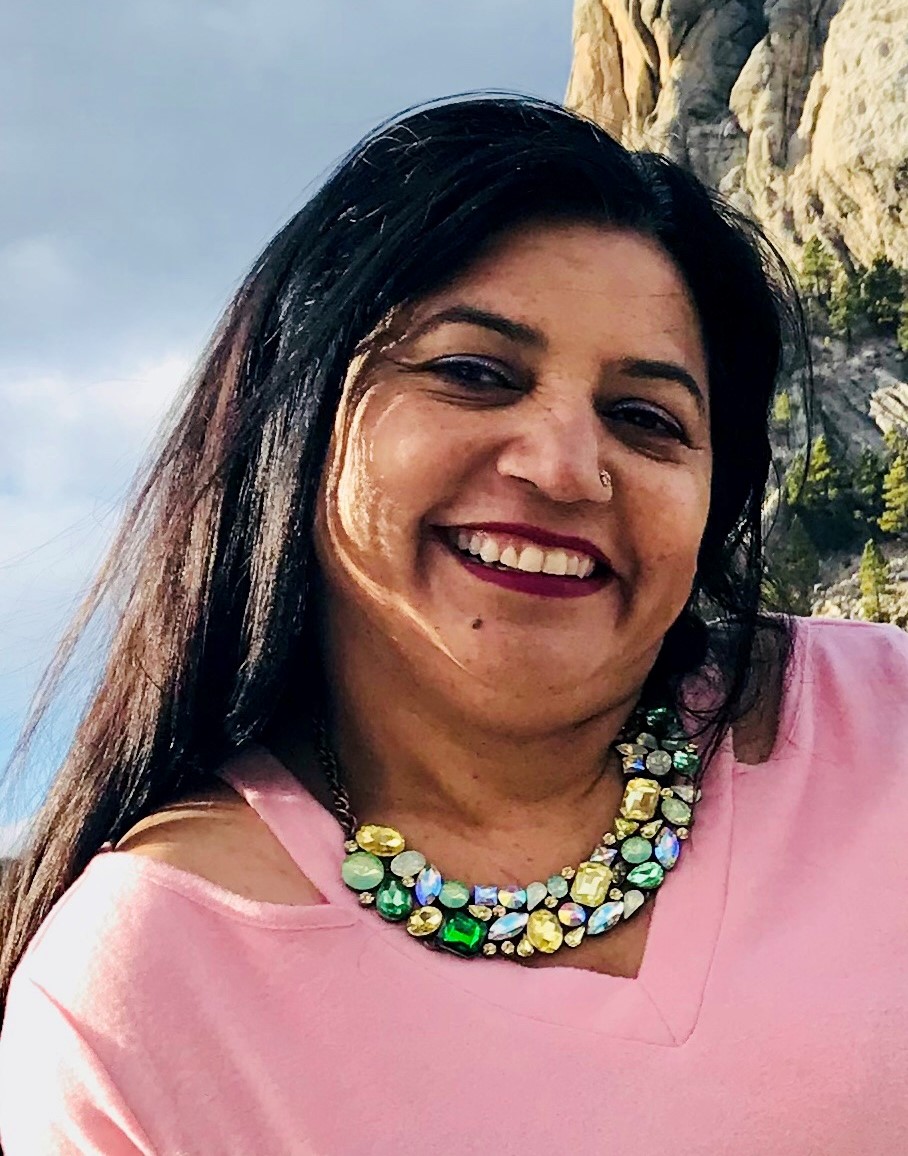 Anju Kharbanda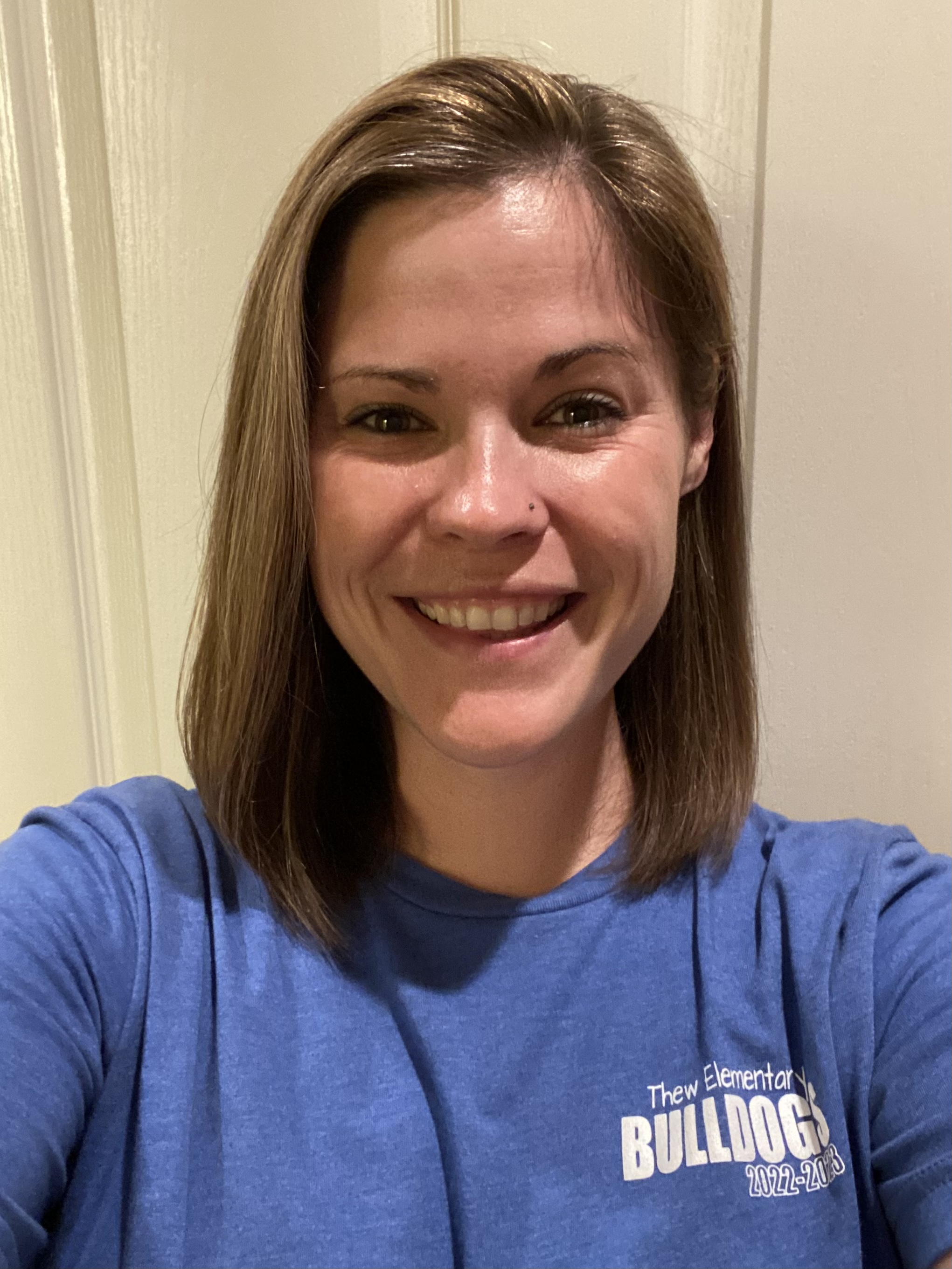 Shannon Lame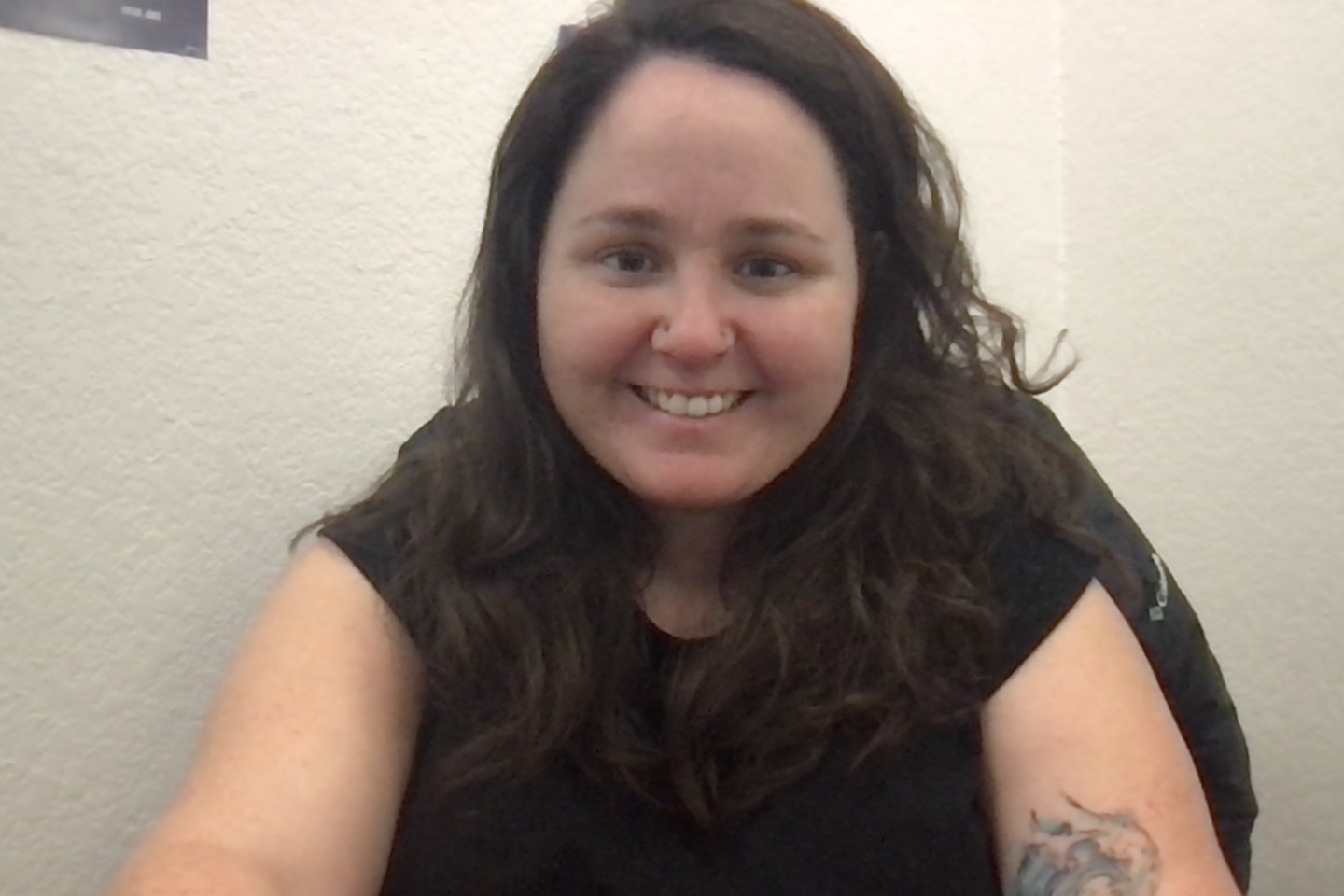 Alexandra Larson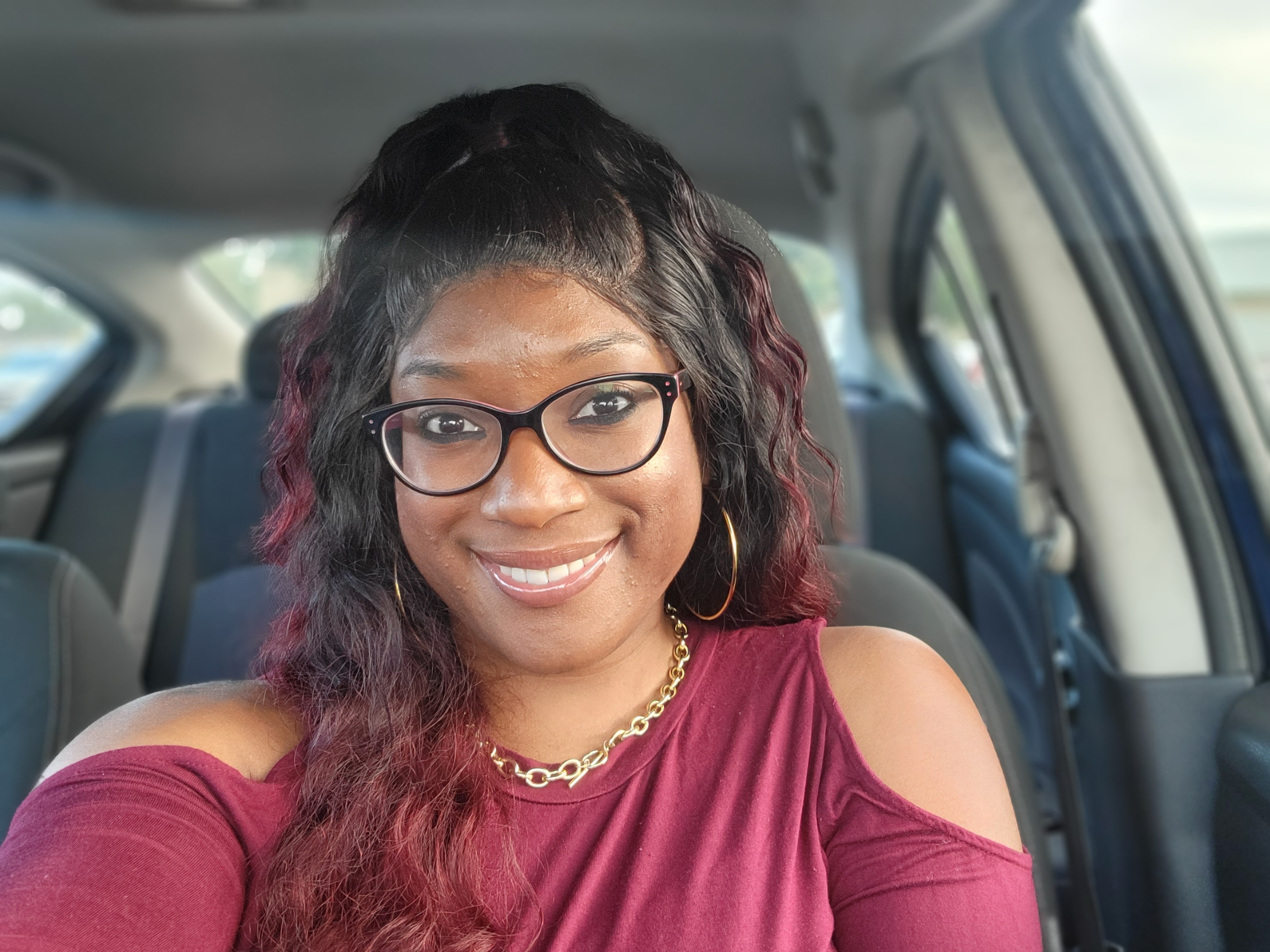 Nia Lewis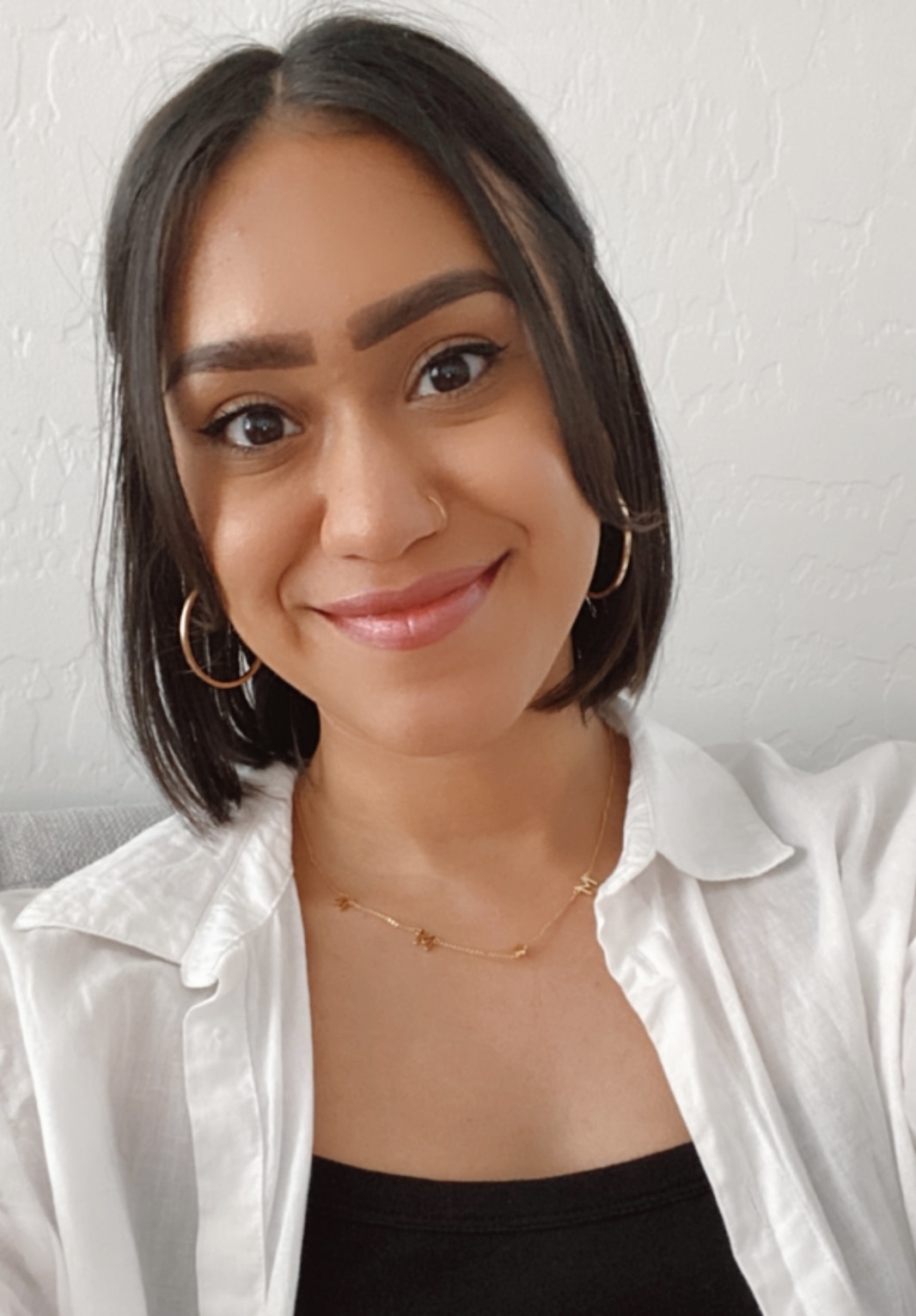 Alexxa Martinez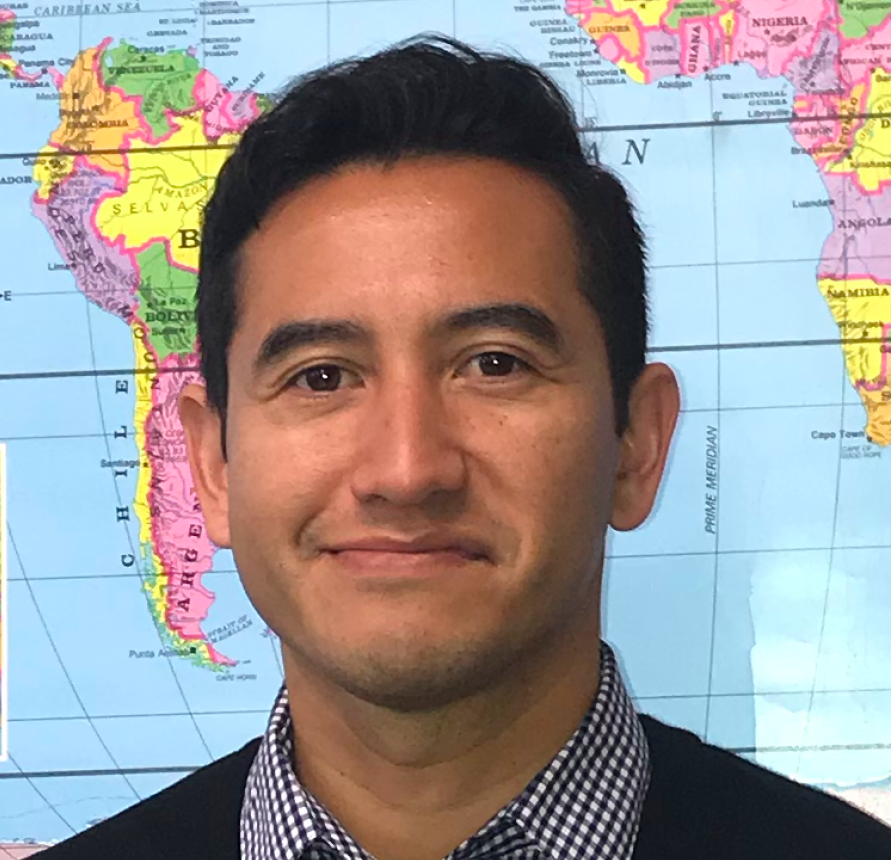 Edgar Ochoa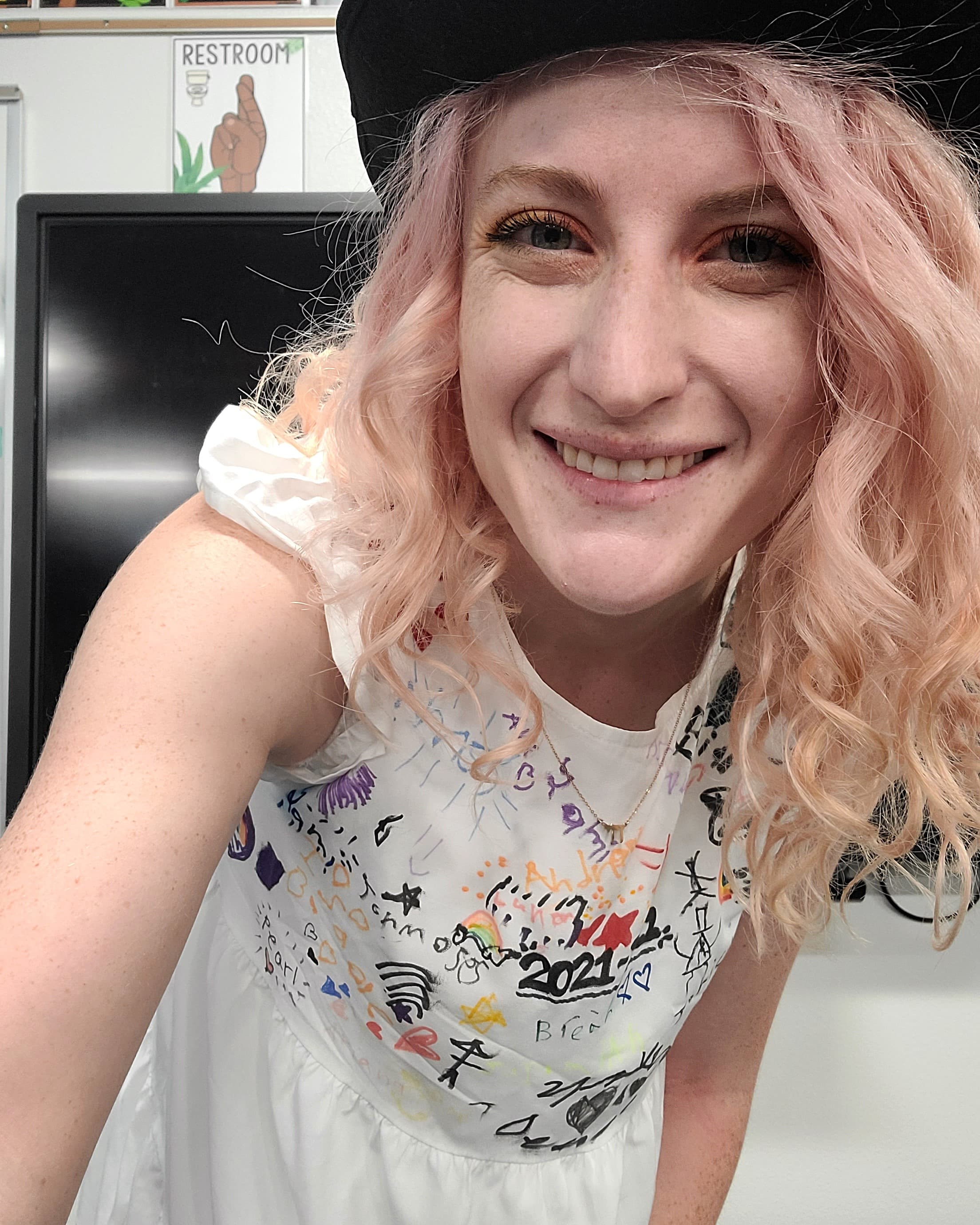 Alex Parker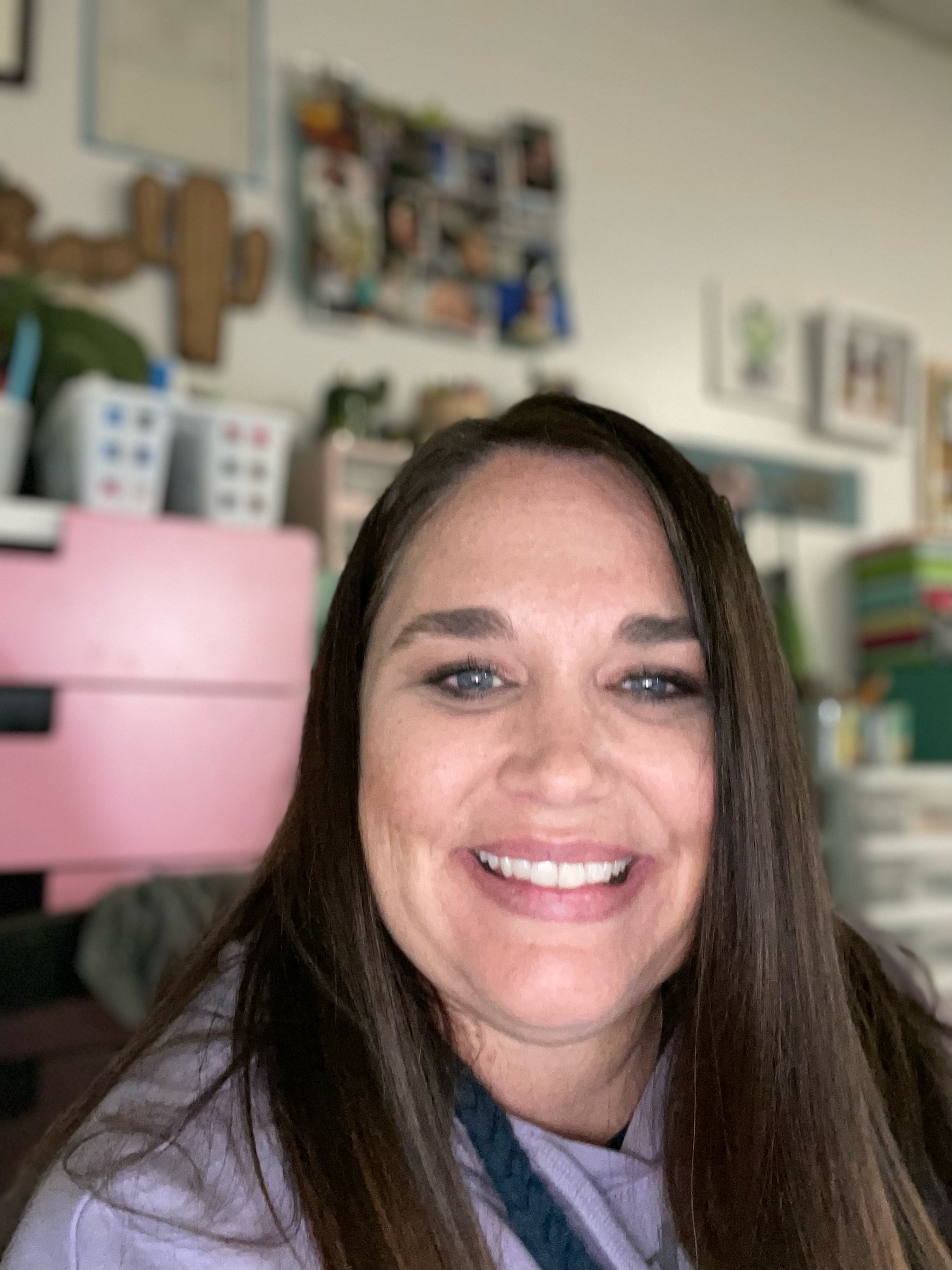 Amanda Renning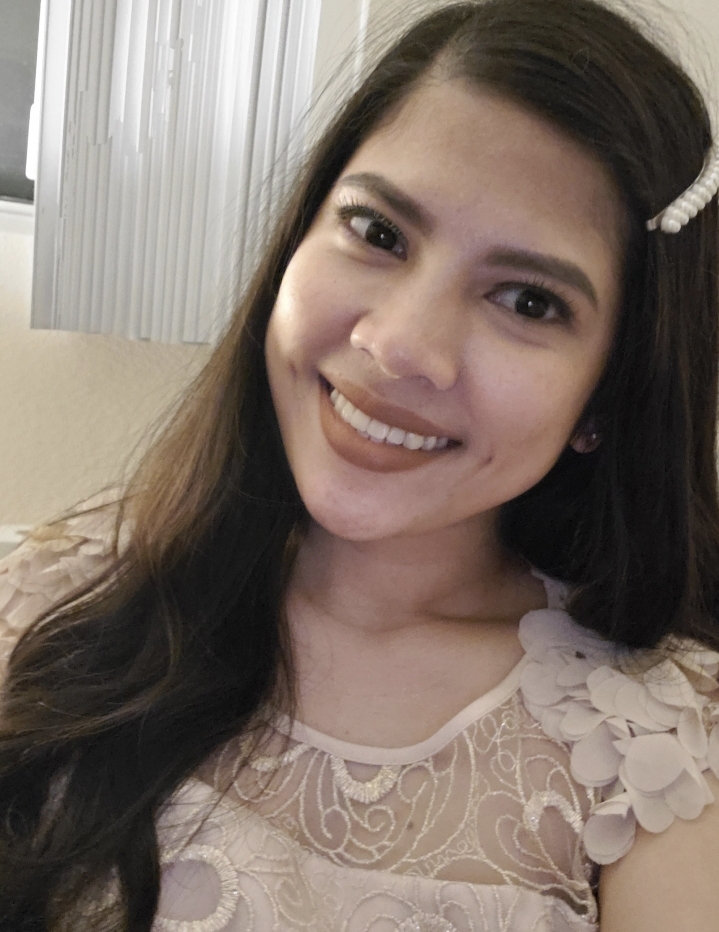 Jeanne Sacabin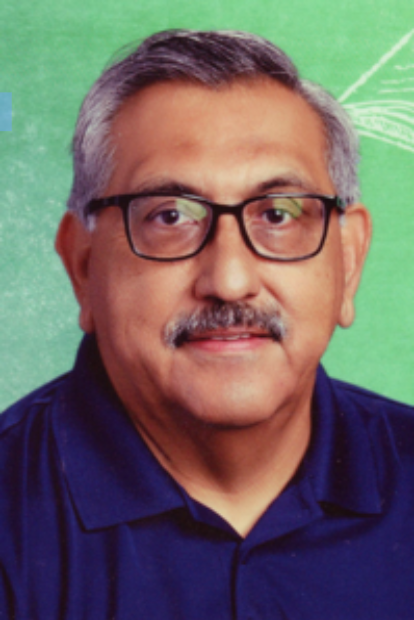 Daniel Sapien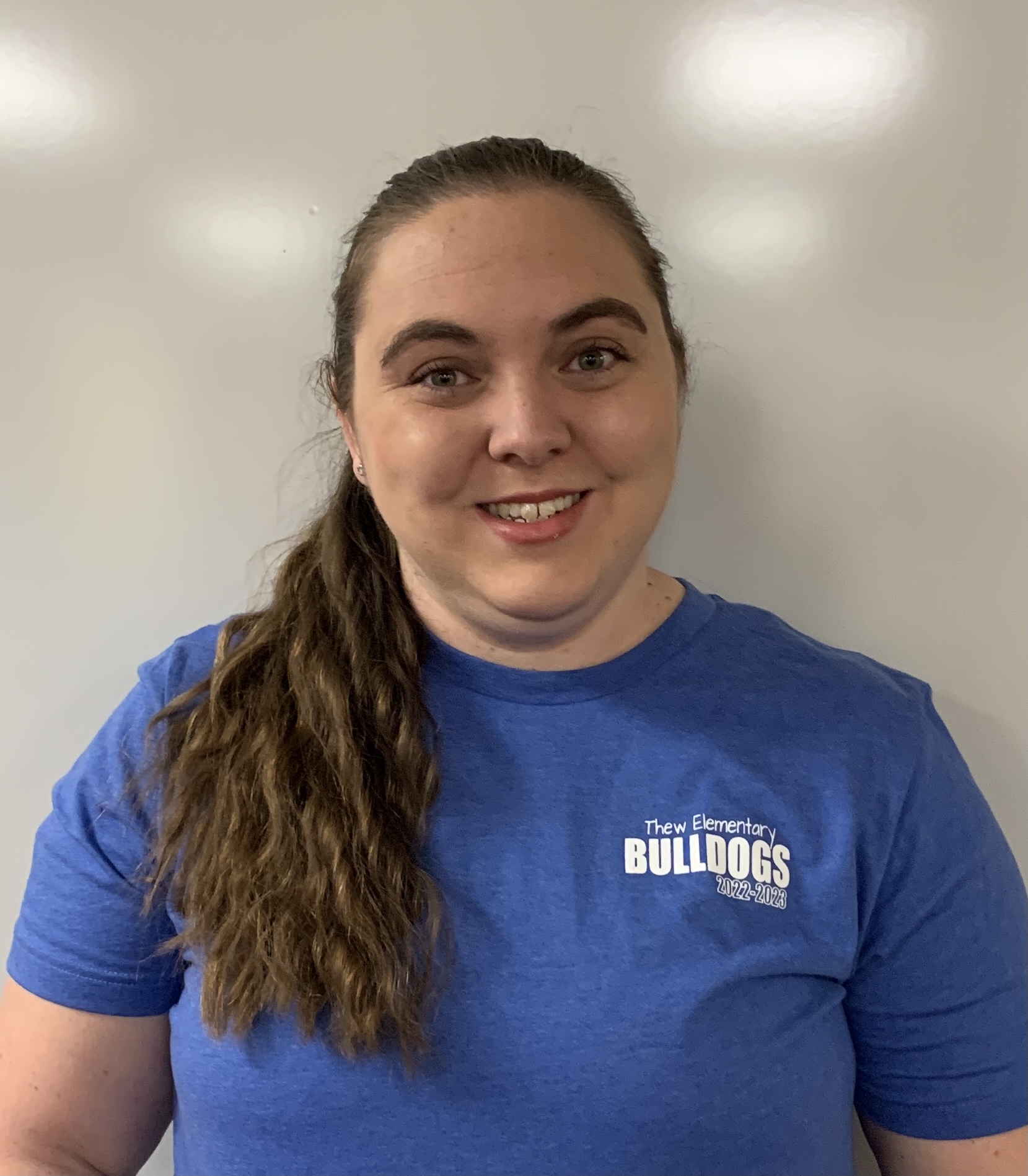 Hope Tedrow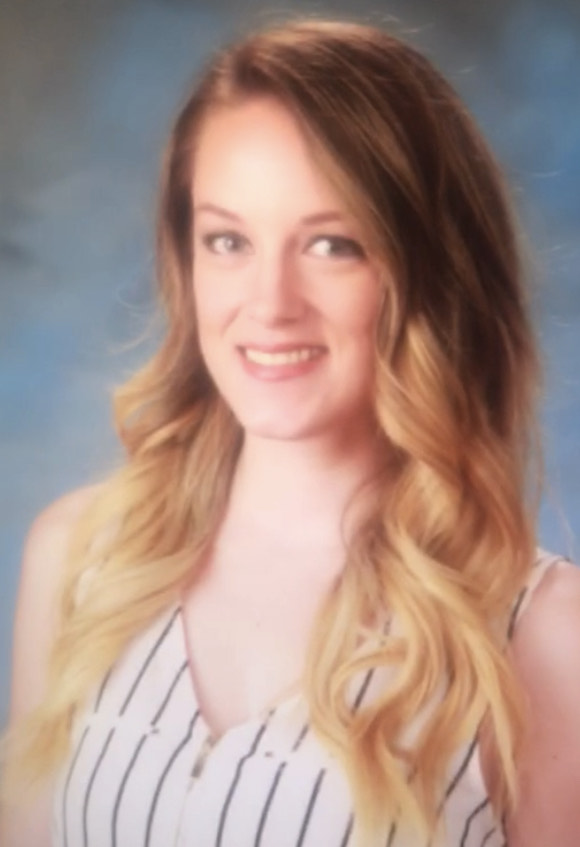 Molly Terriciano
---
2022-2023 Teacher Residents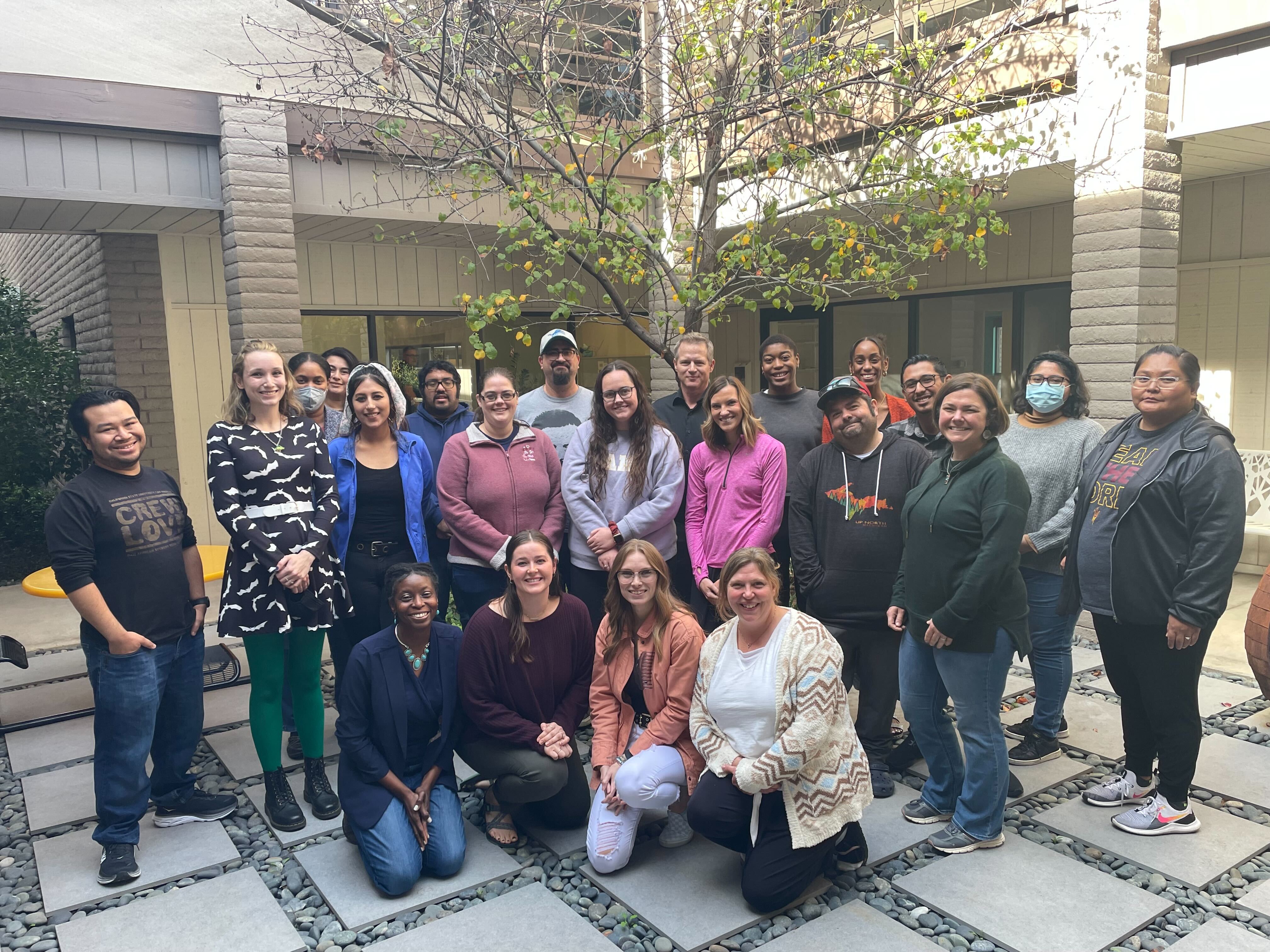 Travis Ball
Grace Brock
Hector Campos
Minh-Triet Dao
Allison Dewey
Jason Doutree
Kylie Dunn
Alyscia Etsitty
Katerina Hoffman
Melissa Ibarra
Liana Klanke
Tayler Lipscomb
Aldith McConney
Chelsey Mickelson
Stephanie Miller
Bre'yanna Sanders
Guadalupe Sandoval
Samantha Schlottman
Jeremy Tabeling
Aisha Thomas
Allison Valenzuela
Luis Vargas
They are paying you to better yourself, there really is nothing to lose. It gives you access to education, and mentors who can guide you and answer questions. It is an amazing opportunity and I have learned so much!
Allison Dewey, Teacher Resident
I'm so glad I joined AZTR because it's led me to my true purpose in life. I've never done more rewarding work. The relationships I have already fostered with the community, my students and the other residents are the absolute best part; I know I've met people who will continue to enrich my life for as long as I live.
Grace Brock, Teacher Resident
I am glad to have joined the program because I am pushed beyond my limits as an educator.
Alyscia Etsitty, Teacher Resident


Our Partners & Affiliations
Working together to transform education.
We are grateful for the support we receive from our partners. Together, we are working to ensure every child in Arizona receives an outstanding education, taught by a well-prepared, committed teacher.
District Partners
Initially, the Arizona Teacher Residency program is partnering with the following three school districts. The program will expand in coming years to partner with additional districts across the state. If you are interested in partnering as a school or district, please for updates about the program and mark your partnership interest.
Osborn School District
Located in the heart of Phoenix, Osborn Elementary School District is a public school system serving more than 2,800 students.
Roosevelt School District
Serving more than 8,000 students, the district boundaries are the Salt River to the north, South Mountain to the south, 40th Street to the east and 35th Avenue on the west.

The Arizona Teacher Residency program was established based on the teacher residency model codified by the National Center for Teacher Residencies (NCTR). Our program is the first and only NCTR affiliated program in AZ. We are proud to work with Northern Arizona University. Residents are eligible to have their tuition covered at NAU by the Arizona Teachers Academy funding.*
Help us achieve our vision.
If you want to make a difference in education, whether you're an individual educator, community organization, or potential funder, we want to hear from you!

You can make a difference in the lives of AZ students. We can help.
Learn about what it means to be a teacher resident— including earning your master's degree, instructional responsibilities, and financial incentives.
LEARN MORE