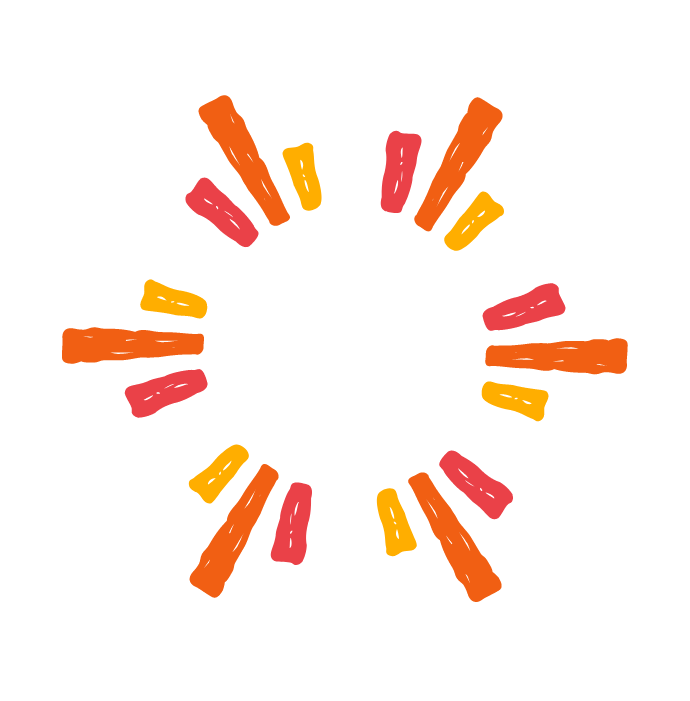 Teachers impact student achievement more than any other school factor.
One of the best ways to make a difference in the lives of young people is to support the individuals who educate them. Your gift to the Arizona Teacher Residency Program helps us achieve our vision of ensuring that every child in Arizona receives an outstanding education taught by a well-prepared teacher.

Make AZTR possible for years to come.
In 2021, the Arizona Department of Education awarded the Arizona K12 Center with a $5 million grant to design, launch and expand the Arizona Teacher Residency in response to the state's teacher shortage and high teacher turnover rate. Your generous donation will help keep the program going—directly helping to recruit, prepare, and support diverse and talented people who want to become teachers.
Learn about our Impact so far.
It's very challenging to work and go to school and be a teacher resident. Having that burden off financially is a big advantage in my learning process.
Aldith McConney, Teacher Resident
Former Substitute Teacher
There's a lot of great ways to come into education, but this residency program really primes people to be their best selves so that they can help students be their best selves.
Chelsey Mickelson, Teacher Resident
Former Classroom Assistant


Frequently Asked Questions: Donating
Here are some of the most common questions we get about donating to the Arizona Teacher Residency Program. For a full list of frequently asked questions, please visit our FAQ page.
Your donation can help ensure all teacher residents receive full tuition coverage, healthcare benefits, childcare stipends, and additional support through the Arizona Teacher Residency.
That depends on the nature of your gift. Most gifts are at least partially deductible. If you receive any goods or services in return for your gift, such as auction items or tickets, the fair-market value of those items is not tax-deductible. Please consult your tax adviser to determine the tax deductibility of your gift.
Yes! Every gift to AZTR, no matter the size, supports our mission, our teacher residents, and our Supervising Teachers.